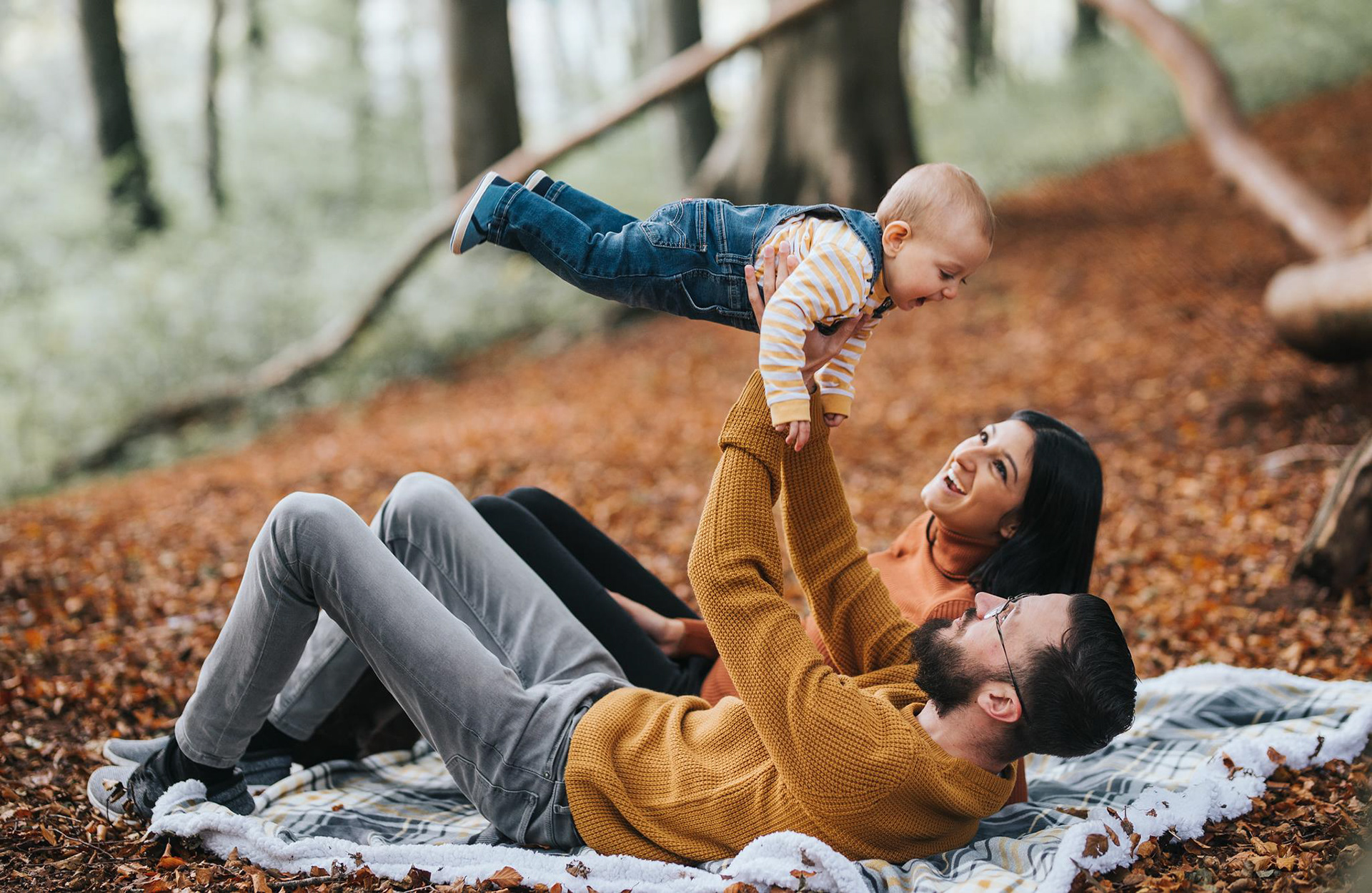 I'm Mike, a South Wales based photographer and a father to a beautiful baby boy. 
I specialise in lifestyle photography as there is no better way to capture those special memories than while you are simply being you. I will always endeavour to capture those perfect moments for you which often that means climbing a tree, wading in a stream or getting muddy. 
I am located near to Cardiff and would love to meet you. If you just fancy a coffee and chat about how I can help then get in touch. 
I look forward to hearing from each and every one of you.